Photography
Whether you need an instant passport photo or an on-site event photographer, Eckenrod Studio is your affordable solution! We bring decades of experience in the portrait and wedding fields to every photo session.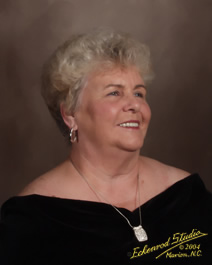 Portraits
A variety of backgrounds, props and posing accessories are on hand at our portrait studio. We can handle everything from babies to large family groups, and will accommodate pets and other unique portrait requests.
From catalog photography to field work with large subjects, we are prepared to fill any commercial photography need. Everything from set design and construction to image compositing is available to our commercial clients on site.
Events
Need to document a special event at your location? We can supply a professional photographer for almost any need. Pre-planning sessions with our staff will ensure that your event is chronicled appropriately, with the right combination of candid and/or posed photos to create memories for years to come. Home or Church based Anniversary celebrations are a popular type of event for this service.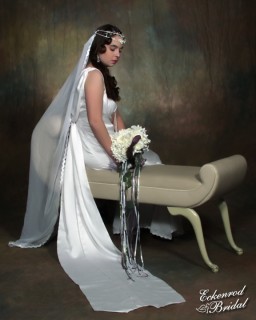 Weddings
Your wedding is the single most important photographic event for you and for us. With decades of experience, we can work with you and your Wedding Director to plan every aspect of photography required. Our professional staff will attend your rehearsal and make candid photos you can add to your personal scrapbook. Several packages to accommodate different needs are available.
Come by our location in Marion, North Carolina and take a look at our Wedding Portfolio. We guarantee you won't find better photography at a better price. Check out our Wedding Packages and pricing here.
There are always two people in every picture: the photographer and the viewer. ~Ansel Adams